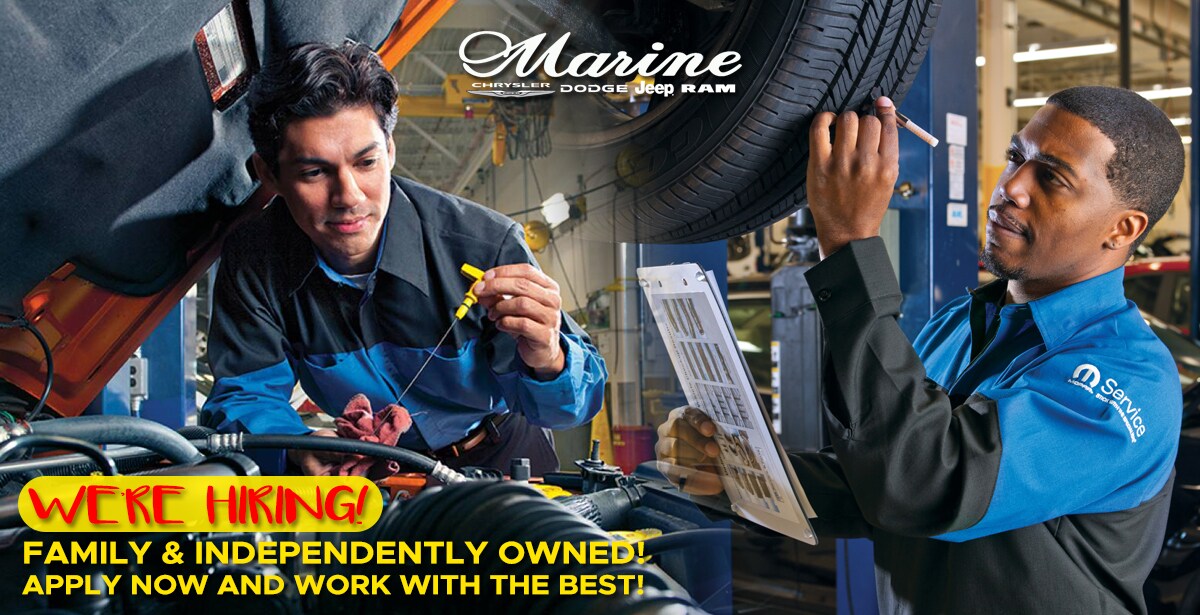 Auto Technician: $50 per hour!
The most progressive technician package is available to you now!!
Bring us FCA Level 3 training and earn $50 per hour on all of that warranty work.
If you are industrious, ambitious, and like to work in a teamwork environment where everyone's goal is to earn more for yourself and the team send your resume immediately!
Limited number of slots available so apply immediately if you are interested.
CLICK HERE TO APPLY ON INDEED.COM