Parts Department
Welcome to our Parts Department! As a genuine Mopar parts dealer we only carry the best - we don't mess around with any third party stuff. If the part you need isn't in stock, then an order will be placed immediately and our parts advisors will get in touch when it arrives.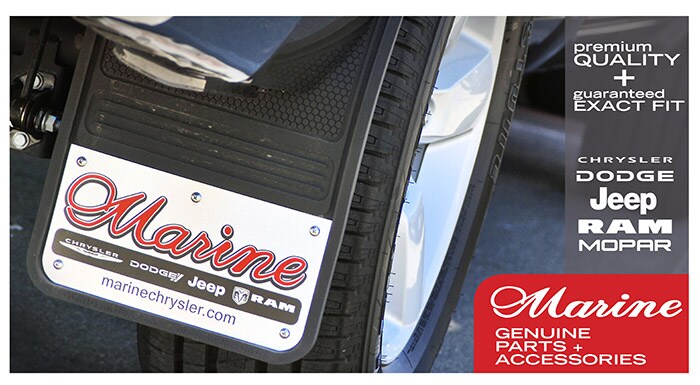 Mopar parts have a huge advantage over third party parts as they are designed and built by the engineers who design and build the vehicles themselves. This means that the parts are guaranteed to work and they won't cause any problems! We have been dealing in Mopar parts for a long time, so trust us when we say they are the best.
Our excellent parts staff is trained in all Mopar parts for the Chrysler group. If you are unsure what best fits your purpose our staff will tell you if something is necessary or just excessive for your vehicle. Contact us today with any questions, or fill out the form on the side and a parts representative will answer all of your questions.
Already know what part you need? Order Genuine Mopar Parts Online!
If you know what you are looking for try our
online parts order form
to get the process started immediately. Once you have filled out your information someone from our parts department will get in touch with you and verify you are getting what you need. It is that simple!